Located in and around Surrey and need a new boiler installed? At Safe Gas Surrey we provide professional boiler installations, completed quickly & cleanly.  We understand that choosing the right boiler and installer is a big investment, that is why we are here for you every step of the way. Our engineers fully explain the options to our customer and keep them updated through out the whole process, while causing as little disruption as possible.
Don't panic!  If your not sure if you need a new boiler, we will give you our expert and honest advice. Below are a few signs that it may be time to consider a new boiler installation. 
There are a number of benefits of having a new boiler installed. However the most important are knowing that you and your family are safe and can rely on your boiler, when you need it the most.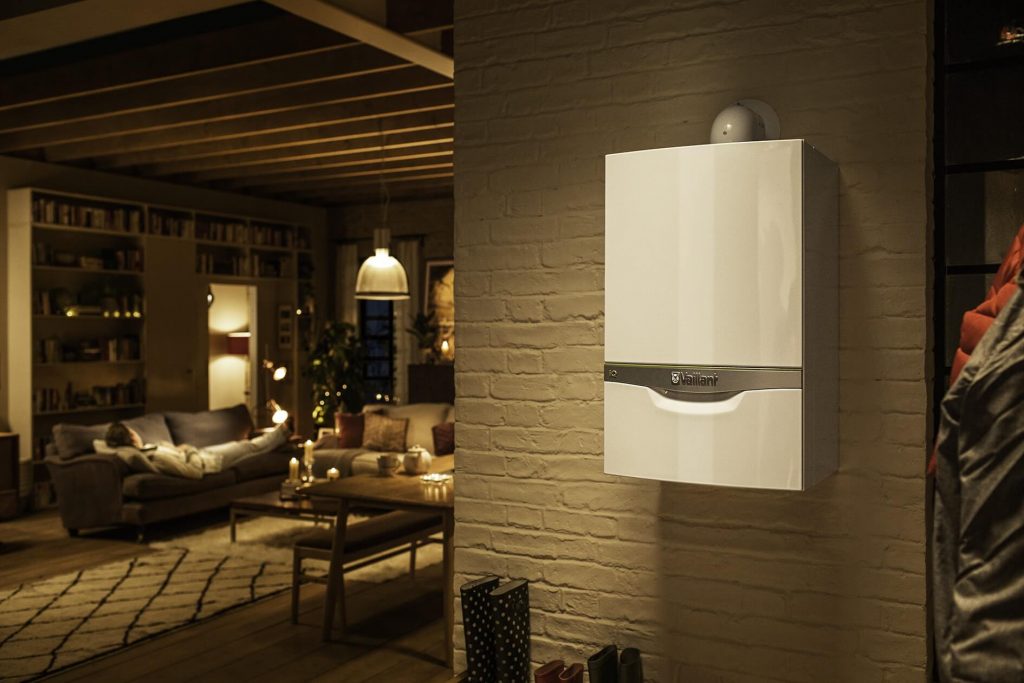 When it comes to selecting the right boiler for your home there are three main types to choose from. Each a little different and better suited to different setups. Deciding what type off boiler you need can be tricky and there are several factors to consider, these include your current set up,  your homes water pressure, the type of property you have and the amount of space available within your home. Don't worry if your not sure which type of boiler is best suited to your needs, we will help you every step of the way.